Here you can gain information about the LIFE Child-study in english. Learn more about our research profile, look up the different publications or contact us for project requests.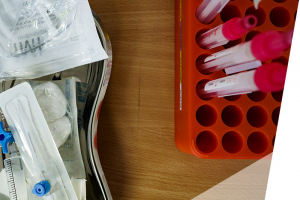 The LIFE Child-study is a large population-based longitudinal cohort study conducted in the city of Leipzig, Germany. For more information, take a look at our research profile.
The LIFE Child-study covers a lot of different research topics. For further reading, have a look at the publication list.
Scientists who are interested in cooperation, masters- or doctoral thesis may fill out the project request form.