About
I am a third year PhD student at the University of Leipzig, working as a research assistant in the DFG funded graduate programme (Graduiertenkolleg) IGRA (Interaction of Grammatical Building Blocks/Interaktion grammatischer Bausteine). The research program deals with the phonology, morphology and syntax of natural languages and focuses on grammatical building blocks (i.e., rules, operations, constraints, schemata, extralinguistic factors) that restrict the distributions of linguistic expressions.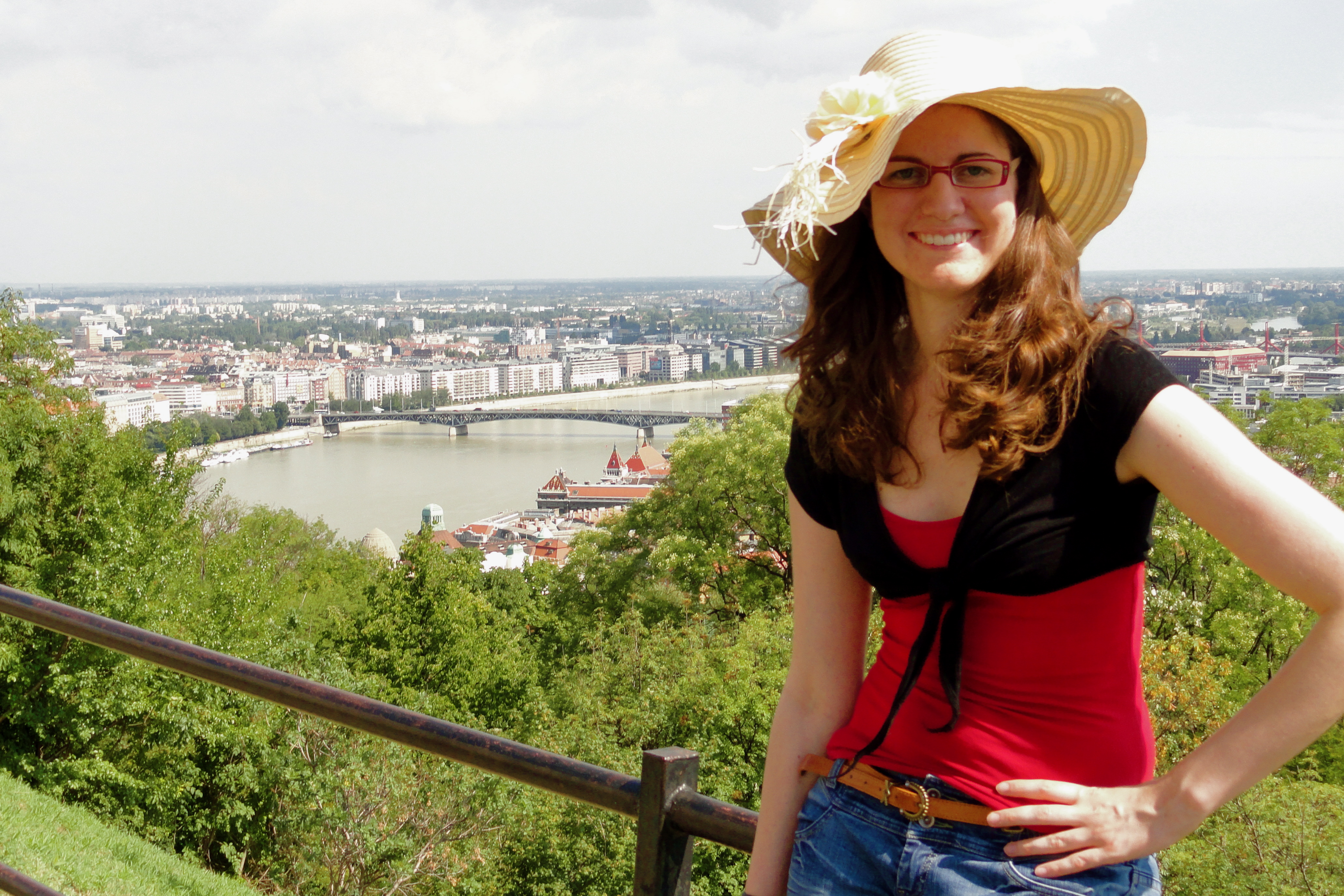 Research interests
My main research interests deal with syntax, morphology and their interface.
Topics, I'm especially interested in:
German (dialect) syntax/morphology (passives, compounds, coordinated structures, ...)
syntax-morphology mismatches
replicative processes in grammar
the nature of elementary syntactic operations
local modeling of non-local dependencies
argument encoding by case and agreement
Topics, I'm currently working on, are:
unexpected case concord in German A-N-N compounds
asymmetric coordination in German
R-Pronoun replication in German dialects
News
April, 5th 2016:
The new LAB-volume Linguistische Arbeitsberichte 93 is online! Edited by IGRA students.
March, 3rd 2015:
The IGRA PhD students give the introductory course LaTEX for linguists at the Doktorandenforum at the 37th annual meeting of the DGfS.
The course is free for all interested.
---