Are you planning to study at Leipzig University or the Julius-Maximilians-Universität (JMU) Würzburg?
Is German not your native language?
And did you earn your university-entrance qualification outside of Germany?
If you answered "yes" to all three questions, then you are eligible for participation in our exciting research project!
Leipzig University and the Julius-Maximilians-Universität (JMU) Würzburg are highly committed to helping their international students achieve academic success. Studying in German, if it is not your native language, can present a particularly daunting challenge. The SpraStu project team would like to help you identify where your strengths and challenges lie and follow your progress throughout your studies.
Why take part?
You will be financially compensated for your participation in the study. For example, students who take part in the first three sessions in October receive € 50. For answering some online surveys in spring € 30 will be paid.
Furthermore, all participants will be entered in a drawing to win great prizes!
Once a year, you will receive an internationally recognized certificate of your German language skills free of charge (standard cost for each certificate is up to €80).
And perhaps most importantly: by taking part, you will be supporting research aimed at advancing our understanding of the typical challenges faced by international students. This is the only way that universities can improve their programmes to increase the likelihood that you and future international students will have a successful and rewarding experience studying in Germany.
What is required of participants?
Participants take language tests and fill out questionnaires on their academic situation. In addition, we will be collecting data on your examination results. All data is anonymised.
Participants take several language tests and fill out a questionnaire during three test sessions at the beginning of their first semester in October.
At the end of each semester, we will ask you how you are doing in your study programme.
For some degree courses, we will also be examining the notes you have taken in class and the answers you have written on tests – of course anonymously.
Come see us during Welcome Week at the International Centre (Akademisches Auslandsamt) and learn more about the individual stages of the research project.
Who can take part?
All international students who start their studies (bachelor or Staatsexamen) in the 2017/18, 2018/19 or 2019/20 winter semester and whose native language is not German are eligible to take part. Unfortunately, ERASMUS students can not take part in the project.
How will your data be used?
Your data will be processed in pseudonymised form and only used for the purpose of scientific research. We keep all data confidential and do not disclose any information to university faculty members. We will only collect, store and process data with your consent, and you can withdraw this consent at any time.
You would like to take part?
Fantastic! Then send us an email at:
sprastu@uni-leipzig.de
or register HERE.
We look forward to hearing from you!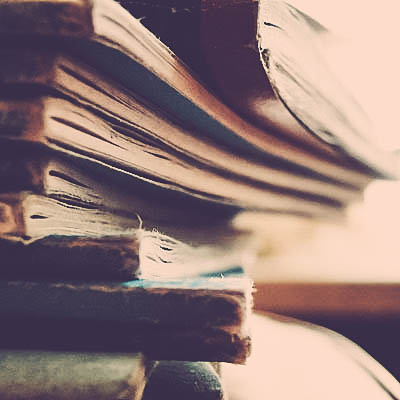 Yes, I am interested in the SpraStu project. Please send me more information.